Drug Treatment Centers Brooklyn NY Substance Abuse
February 3, 2022
Drug treatment center Brooklyn NY
. Please look through the five
drug treatment centers in Brooklyn
, then determine if they are a fit for what you need. At the bottom are the links to all other drug rehabs in Brooklyn so you can find exactly the
free drug rehab NYC
that best suites your permanent sobriety.
Ph. (718) 421-2101 call for intake.
Outpatient drug treatment center Brooklyn

and Outpatient alcohol rehab for

men

and

womens

recovery in Brooklyn.

Outpatient drug rehabilitation services NY

drug and alcohol clinics offer additional support of family for inclusion of all immediate individuals affected by alcoholism addiction.

Specializes in

Brooklyn outpatient drug treatment

and

alcohol treatment for they whom experience a

dual diagnosis

of substance abuse and mental health challenges. The

co-occurring treatment Brooklyn

component of mental health is referred out in order for focus to remain on alcohol and

drug treatment Brooklyn NY

.

Brooklyn drug rehabs that accept Medicaid

and ask about sliding scale fee for cash payment.

____________________________________


Dynamic Youth Community, Inc.
1830 Coney Island Avenue, Brooklyn, NY 11230
Ph. (718) 376-7923
Substance abuse outpatient

drug treatment in Brooklyn

alcohol rehab program NY

.
Outpatient alcohol treatment

NY drug treatment center

for teens and their families. Offers residential housing for members.

Outpatient drug and alcohol counseling NY

available to individuals, groups and families. Residential rehab program for families. Medicaid addiction recovery program NY.


____________________________________


Narco Freedom, Inc.
561 Court Street, Brooklyn, NY 11231
Ph. (718) 246-7430
Outpatient rehab
New York drug treatment center
is medically supervised alcohol program and
New York drug treatment centers
.
NY drug and alcohol counseling
and counseling for relapse prevention, emotional management are also offered daily.
Specializes in

co-occurring disorder treatment NY

for dual diagnoses individuals and their families. Individuals are therapy and may receive treatment immediatly upon intake for crisis intervention. Treatment is individualized along with symptom management.


____________________________________


New York Therapeutic Communities, Inc.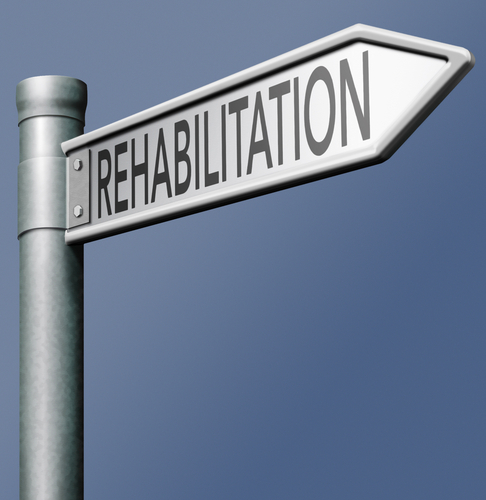 2071 Fulton Street, Brooklyn, NY 11233
Ph. (347) 770-8650
Louis Concepcion Brooklyn Outpatient Program.
Outpatient

drug treatment centers Brooklyn

for individuals 18 years and older. Comprehensive substance abuse treatment and case management. Group

Substance abuse counselor NYC

services for rehab in Brooklyn. Native American Voucher and Medicaid accepted. Sliding fee scale is available.