NYS Schenectady County
February 19, 2022
Schenectady County drug and alcohol services are listed below. Drug rehab Schenectady offers a variety of services to meet your needs, such as Outpatient drug rehab Schenectady NY and residential alcohol and drug treatment Schenectady. If known, the decription will state if a drug rehab accepts state subsidized funds or offer a payment assistant plan. Your recovery and sobriety are of utmost importance in order to live a productive and abundant life, so be sure to contact these drug and alcohol rehab centers in Schenectady NY to make sure you are entering a program that will best meet your needs.


SCHENECTADY county

Bridge Center of Schenectady, Inc.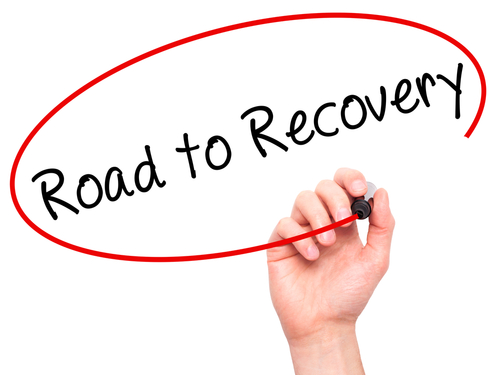 72 Union Avenue, Schenectady
,
Sacramento
,
NY
12308
Ph. (518) 346-1277
____________________________________
Conifer Park, Inc.
600 Franklin Street, Schenectady, NY 12305
Ph. (518) 372-7064
Drug and alcohol outpatient treatment
for teens and for men and for women. Groups offered include relapse prevention, stress and anxiety management, and early intervention. Individual, group and family counseling. Gender and age specific groups.
Outpatient detox
use buprenorphine and suboxone treatment. Chronic relapse treatment. Psychiatric evaluations and medication management treatment. Weekend treatment available.
Accept Medicare and private insurance. Sliding fee scale is available.
____________________________________
New Choices Recovery Center
302 State Street, Schenectady, NY 12305
Ph. (518) 346-4436
Outpatient drug

treatment program for men and for women. Individualized treatment plan, Group and individual counseling.
Day rehab program offers a day rehabilitation program 5 days a week and is designed for the client who require a more structured environment to maintain sobriety.
Residential alcohol rehab program
is a therapeutic living environment that offers residential substance abuse treatment for men and for women. Programs are gender specific. Structured vocational activities, individual and group counseling. Focused groups available are relapse prevention anger management and domestic violence.

Aftercare planning is part of treatment plan.
Medicaid, public assistance, private insurance and self pay accepted. Sliding fee scale is available.
Men and women's rehab houses are listed below.
James F. Purcell House - Men's Residence
406-408 Summit Avenue Schenectady, NY 12307
Ph. (518) 346-5548
____________________________________
Margaret S. Smith House- Men's Residence
834 Emmett Street Schenectady, NY 12307
Ph. (518) 377-6317
Georgea S. Perrin House- Women's Residence
575 Lansing Street Schenectady, NY 12303
Ph. (518) 346-4509
Saint Peters Addiction Recovery Center, (SPARC)
2925 Hamburg Street, Schenectady, NY 12303
Ph. (518) 452-6700
Outpatient drug

rehab programs for teens and for men and for women. Treatment is age and gender specific. Evaluation and assessments. Individualized treatment plan includes individual, couples and group counseling, 12 step meetings, and relapse prevention.

Alcoholism and tobacco recovery counseling available. Special groups available intensive outpatient trauma, recovery, self esteem, and relationships

Residential drug treatment programs for men.
Residents participate in i
ndividual and group counseling, 12-step meetings, education groups, life skills, housing, vocation and education planning, relapse prevention and family programming. Program provides treatment up to 6 months.
Co-occurring disorders treatment.