Get Help With Rent Near Me Places That Help With Rent
April 2, 2023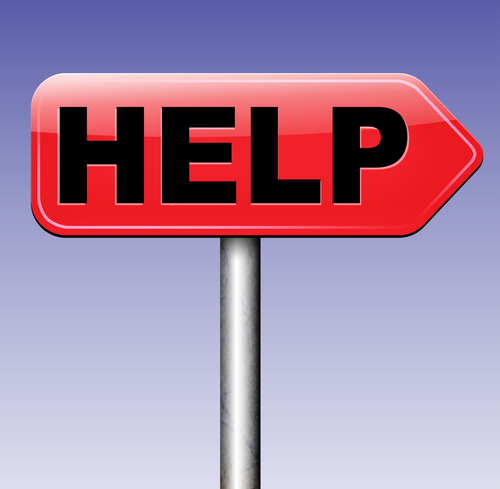 Just because you are 100% eligible does not mean that they have rent assistance available for you to receive help with rent or that you will receive a call back or even a screening for rental assistance in Sacramento from places that help pay rent. Since the downturn of the economy years back, there are no more churches that help pay rent near me. The churches in Sacramento that help pay rent all requested to be taken off the list. To prepare for a screening by a program that pays your rent, here's what you need to include in your message:
> 95% of the time, they are out of funds.
· Have a three-day notice in hand at your screening and before you leave a message.
· Have a copy of your lease agreement.
· Provide proof of household income and show how you will pay all of your rent next month.
· Programs will call your landlord and will not pay any of the late fees or back rent.
· State who lives in your home, such as infants, seniors, and/or disabled.
· Have a specific reason, such as an emergency, why you do not have all of the money for rent.
· Programs will not provide all of your rent. Show that you have at least 75% of the money.
· It is possible to have two programs that help with rent concurrently. For example, one program covers $100, and a local church gives you $25 to help cover your total rental assistance needs. By Victor Stark
Consumer Financial Protection Bureau
For general information about renter's help, visit the Consumer Financial Protection Bureau website, which has an updated clearinghouse of Help for Renters information.
Don't stop with Rent Assistance-
Tap Here
and automatically the page will scroll back to the top for you to explore more help and resources!