Churches That Help With Rent Near Me
March 30, 2016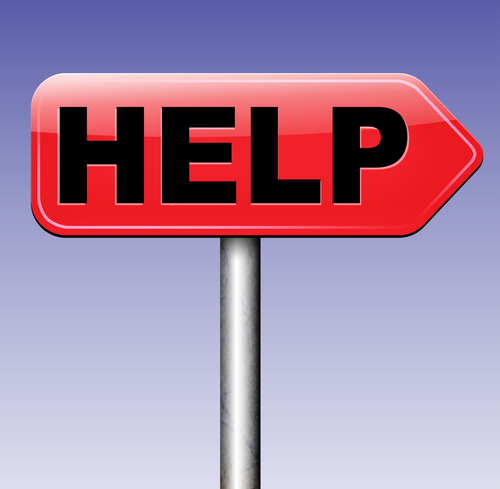 Just because you are 100% eligible does not mean they have rent assistance for
help paying rent
or that you will receive a
call back or even a screening for
rental assistance Sacramento
. Since the downturn of the economy years back, there are no more
churches that help with rent
. The
churches in Sacramento that help pay rent
all requested they are taken off the list. To prepare for a screening and what to leave in a message:
> 95% of the time they are out of funds.
· Have a three day notice in hand at your screening and before you leave a message.
· Have a copy of your lease agreement.
· Proof of household income and show how you will pay all of your rent next month.
· Programs will call your landlord and will not pay any of the late fees or back rent.
· Say who lives in your home such as infants, seniors, and/or disabled.
· Have a specific reason 'emergency' why you do not have all of the money for rent.
Travelers Aid Society Sacramento
2251 Florin Road
,
Sacramento
,
CA
95822-4490
Ph. (916) 399-9646 Monday - Friday 9:00 a.m. - 4:30 p.m.
The Travelers Aid Sacramento sometimes has a

very

limited amount of rental assistance funds to they whom need help paying rent at the beginning of each month to help with rental assistance by the Travelers Aid Society Sacramento CA. You must call first, no walk ins. The Travelers Aid emergency assistance agency is known to be fair in their screening process although it may help if you have a caseworker or Pastor to advocate for you to the Travelers Aid Sacramento CA. Zip codes: 95820, 95822, 95823, 95824, 95826, 95828, 95829, 95830, 95831 and 95832.
· Programs will not provide all of your rent. Show you have at least 75% of the money.
· Possibly have two programs concurrently help you. For example one program covers 100.00 and a local church gives you 25.00 to help cover your total rental assistance needs. By Victor Stark
____________________________________
The Salvation Army Sacramento Family Services
4350 Raley Boulevard, # 200

,

Sacramento

,

CA

95838

Ph. Salvation Army rental assistance phone number (916) 678-4050

You must call on Monday only 9:00 a.m. to 11:30 a.m. and 1:00 p.m. to 4:00 p.m. for

Salvation Army rental assistance. NOTE: If you receive a 3 day pay or quit, then you will still have to wait until Monday to call for an appointment to receive

Salvation Army help with rent

. Once (and if) you get through on the phone to the
Salvation Army rental assistance
, then you may receive an appointment to come in for a "screening" to determine if
Salvation Army pays rent
.
Zip codes: 95608, 95610, 95621, 95628, 95652, 95655, 95670, 95742, 95811, 95814, 95815, 95816, 95817, 95818, 95819, 95821, 95825, 95827, 95841, 95842 and 95864.
____________________________________
Folsom Cordova Community Partnership
10665 Coloma Road, Suite 200
,
Rancho Cordova
,
CA
95670
Ph. (916) 361-8684 x5 Monday only 9:00 a.m. – 10:00 p.m. and leave a message.
Rental assistance Sacramento by appointment only.

Safety net services Sacramento

serves all zip codes. In order to receive rent assistance or Eviction Avoidance assistance you must have a 3-day pay or quit or a final notice. Call for help with rent between the hours 9:00 am and 10:00 am on the LAST MONDAY OF THE MONTH ONLY. No calls are accepted before or after this time. You must press the number Five (5) and leave your name and phone number on the Safety-Net voice mail box.
____________________________________
Greater Sacramento Urban League
3725 Marysville Boulevard
,
Sacramento
,
CA
95838
Ph. (916) 286-8607 No walk ins, by appointment only.
Rental assistance Sacramento provided on a first come first serve (very limited) bases. Serves all zip codes.
____________________________________
South County Services
Ph. (209) 745-5367
all first Mon. – Fri. 8:00 a.m. – 5:00 p.m. to determine if help with rent assistance funds are available.
Zip codes: 94571, 95615, 905624, 95632, 95638, 95639, 95641, 95683, 95690, 95693, 95757 and 95758.

Search One father's love Sacramento CA
Custom Search