Housing Assistance for Pregnant Mothers Near Me
April 18, 2016
Below are ten subsidized/free and low cost transitional housing programs for families and housing for pregnant women. After you go through the list emergency housing for pregnant mothers, look at
Pregnancy help and housing
Please know there is no such thing as free apartments for pregnant women. Unfortunately, an apartment complex owners will not give a free apartment to a women whom is pregnant. There is definitely help for pregnant women and housing assistance available through the course of the housing programs for pregnant mothers. If you came to this webpage to locate shelters for pregnant women near me, and you are not in Sacramento, then contact the faith-based programs by phone because they may have places throughout the state or US.
______________________________________
Bishop Gallegos Maternity Home
- Not a Shelter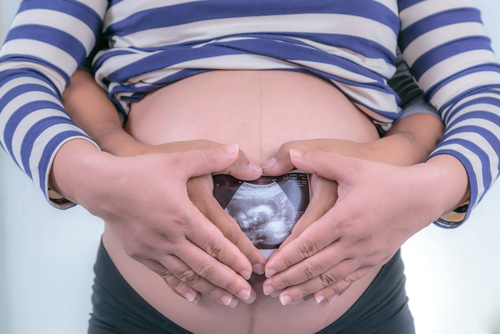 Fair Oaks,

CA

Ph. (916) 395-9370

Housing for pregnant women eighteen and over help for pregnant women who are in need of shelter, food, safety and support during their pregnancy. Bishop Gallegos maternity home.

No one is turned away due to lack of funds

.


Search for
pregnancy help in Sacramento
Custom Search
Free Ultrasound Pregnancy Test.
Sacramento Breastfeeding and Baby Bottle Feeding.
Homeless Shelters for women and children.
The Gabriel Project of California
- Not a Shelter
Sacramento and other California service locations.

,

CA

Ph. 800-910-0191

A church-based ministry providing spiritual, emotional and material assistance help for pregnant mothers and their unborn children.

Immediate and practical housing for homeless pregnant mothers experiencing difficulties

.
3587 Bleckley Street
,
Mather
,
CA
95655
Ph. (916) 228-3100
Provides up to a two-year transitional housing for single mothers, men and families with additional training and employment referrals. There are eligibility requirements, waiting list, and a referral process that you

must

complete through a Social Worker. Intake by referral.
VOA Cal Works Family Transitional Housing
1321 North C Street
,
Sacramento
,
CA
Ph. (916) 916 922-9335
Designed to keep families together during the substance abuse recovery process. This one-year Cal Works transitional housing program is designed for couples with children, as well as single parents. During their residency at our 14-unit complex, parents in recovery are provided aftercare support, life-skills training, and permanent housing referrals.

Intake by referral

.
5836 Dudley Boulevard
,
McClellan
,
CA
95652
Ph. (916) 339-2746 Mon. – Fri. 8:30 a.m. – 5:00 p.m.
Provides a transitional housing community for families with at least one adult with a verifiable disability or escaping a Domestic Violence situation. Families must be referred by a Social Service agency. Intake by referral.
Options for Recovery
- transitional
5836 Dudley Boulevard
,
Sacramento
,
CA
Ph. (916) 929-1951
Provides six to nine month clean & sober transitional housing apartments program for parents with children under 18. There are eligibility requirements and referral process with Case Management. Intake by referral.
Transitional Housing for Parenting Women
Sacramento

,

CA

Ph. (916) 929-1951

Women are eligible for transitional housing

after

completing the Residential Treatment Program for Parenting Women. Intake by referral.