W.I.C. Office Near Me WIC Sacramento
June 19, 2022
(916) 362-5841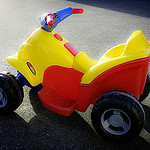 Ph. (916) 326-5830
To locate WIC office near me in other areas of California call: 1-888-WIC-WORKS.
To open and view or print a
WIC Sacramento Map Click Here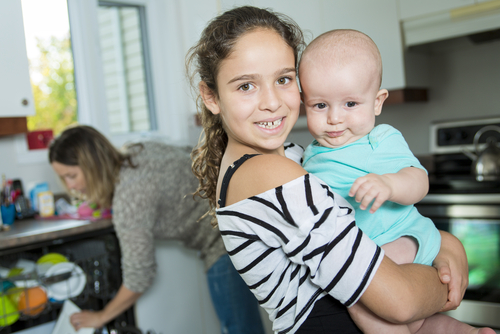 TO QUALIFY:
​You are pregnant now or within the last six months, ​And/or you have a child under the age of five years, (Migrant farm workers, dads, foster parents, grandparents, and other caregivers who are in one or more of the categories listed above are welcome to apply.)​​
INCOME ELIGIBILITY:
​​​WIC serves families with low to medium incomes, including many working families. To qualify for WIC, you must meet income guid​elines​​. If you receive Medi-Cal, CalWORKS, or CalFresh (Food Stamps), you could meet the income eligibility for WIC.​ U.S. citizenship is not a requirement for receiving WIC. The non-cash benefits provided by WIC do not affect immigration status.
Ph. (916) 326-5830
Ph. (916) 326-5830
Ph. (916) 326-5830
Ph. (916) 326-5830
Ph. (916) 876-5000
Ph. (916) 326-5830
Ph. (916) 876-5000
Ph. (916) 876-5000
Ph. (916) 326-5830
Ph. (916) 326-5830
Ph. (916) 876-5000
Ph. (916) 326-5830
95630