Inpatient Alcohol Rehab Brooklyn Alcohol Rehab
November 23, 2015
Alcohol rehab New York City
in Brooklyn. Brooklyn area
New York City alcohol rehab
are
inpatient alcohol rehab centers New York City
and Brooklyn rehabilitation. Technically all are
alcohol drug rehab programs New York City
as substance abuse treatment is determined by the programs intake assessment. The five below are in order of zip code with links to pages of other Brooklyn alcohol rehabs to help you location the
drug and alcohol rehab near me
.
3044 Coney Island Avenue, 3rd Floor
,
Brooklyn
,
NY
11235
Ph. (718) 265-4200
Outpatient alcohol rehab NYC Brooklyn alcohol rehab

center for

men

and

women

.

Also, addiction treatment for drug and alcohol center for persons with co-occurring mental and substance abuse disorders.

Medicaid and private insurance are accepted.

____________________________________


Coney Island Hospital-Behavioral Health Department
2601 Ocean Parkway, Brooklyn, NY 11235
Ph. (718) 319-3061
Addiction treatment for substance abuse Brooklyn. Outpatient alcohol rehabilitation facilities New York City, Brooklyn and drug treatment for

men

and

women

and inpatient alcohol rehab in New York, Brooklyn drug and alcohol rehabilitation treatment New York City

both

for persons

with co-occurring

behavioral health and substance abuse disorders. Free outpatient alcohol rehabilitation facility New York City available. Addiction treatment for teens and individuals over 18 years of age, including individual, family and group counseling.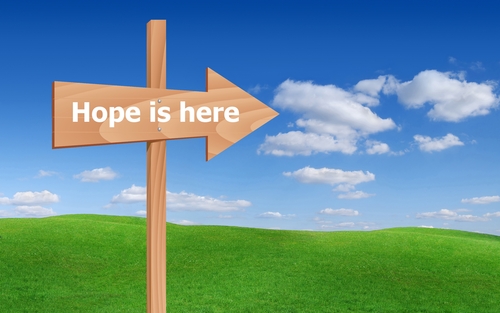 Includes a inpatient detox for residents. Medicare, Medicaid and private insurance are accepted. State financial assistance is available.


____________________________________


First Steps to Recovery, Inc.
2990 Brighton 12th Street, Brooklyn, NY 11235
Ph. (718) 743-5159


Outpatient alcohol rehab New York City

outpatient alcohol rehab for men

and women's drug and

alcohol rehab clinics Brooklyn

. Includes treatment

for persons with co-occurring

behavioral health and substance abuse disorders. Individual, group, couples and family counseling services. Relapse prevention groups. Smoking cessation groups available for tobacco/nicotine addiction. "First Steps To Recovery specializes in treating addictive disorders of Impaired Health Professionals."
Medicaid and private insurance are accepted. Sliding scale is available.

Best drug and alcohol rehab centers New York City

.


____________________________________


Brownsville Community Residential Center
657 East 98th Street, Brooklyn, NY 11236
Ph. (718) 345-8605


Residential alcohol rehab for men in New York City

Brooklyn and

women

center offering

Brooklyn substance abuse programs

. Co-ed residence that for persons 18 years and older for substance abuse treatment. Individual and group counseling.

Inpatient alcohol rehab in NY

drug and

alcohol rehab center New York

.


____________________________________


Canarsie AWARE, Inc.
1285 Rockaway Avenue
Brooklyn, NY 11236
Ph. (718) 257-3195
Outpatient mental health and substance abuse alcohol rehabilitation treatment New York City treatment center.


Dual disorders

recovery counseling for substance abuse and mental health disorders. Medicare, Medicaid and private insurance are accepted. State financial assistance is available. Methadone maintenance treatment for opiate use.

Search for your local Drug Rehab in NY

Custom Search